Ear Wax Removal in Yorkshire
Are you struggling to hear due to ear wax? Are you facing a long wait for ear wax removal on the NHS? Perhaps you're finding it difficult to fit in a regular appointment at your own GP practice due to work commitments, or perhaps you've just had enough of your hearing difficulties and are looking for a rapid solution? Booking a private appointment with us could be the answer that you've been looking for.
We are an independent company that offers Ear Care services to patients in several locations across Yorkshire. It is our aim to improve access to microsuction services for our clients to assist the removal of ear wax. We have been operating since 2017 with our lead nurse and have now expanded to a team of 5.

Latest technology
Our clinics are fully equipped with all of the latest technology to perform highly-efficient treatment for your ear problems.
Appointments
Appointments are available in various locations. We aim to provide an appointment for you within 7 to 10 days.
Outcome
This procedure will remove wax and from our patient feedback, everyone reported 100% improvement in their quality of life.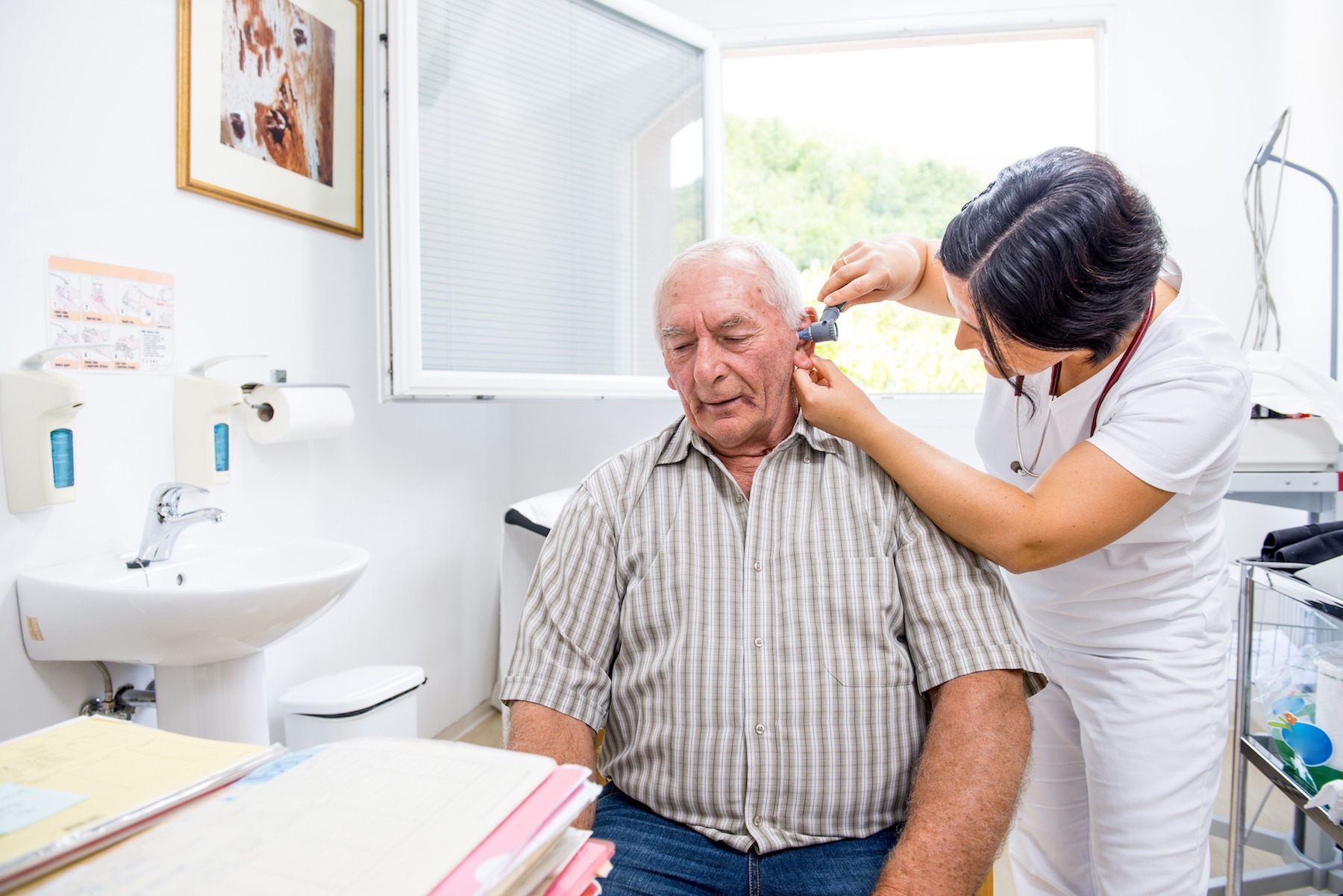 Is ear wax removal the best treatment?
We offer microsuction to clients from the age of 6 upwards. Clinicians will carry out an assessment to ensure that microsuction is the most suitable procedure.
It is important for you to remain as still as possible during the procedure. If the clinician feels this is not possible, we may use a different method to remove the wax.

Life is worth listening to
Book your ear wax removal appointment and enjoy better, clearer hearing.
theteam@premierearcare.co.uk